ILC (in line crank)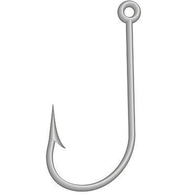 What im up to:
Always been afraid to fish diving cranks, for the price of one crank i could buy two whole bags of plastic baits... Now that im building my own its even worse! Thats alot of work to leave at the bottom of the lake!
Enter the "ILC"... Catch a stump bass? Log bass? Rock bass? Dock bass?... Simply break off that pesky hook and wait for your beautifully crafted lure to float back to you
These proto's are only "gen 1"... More shapes/sizes/variations to come...