Clubber craw PB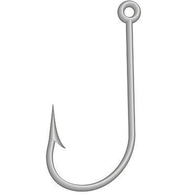 Tied with my PB from 5 or 6 years ago!!!... But its my official PB on a homemade lure!
Early day at work, hit the lake... Windy, blue bird skies after a mean storm front... Didnt expect much... Caught 1, lost 1 and then.........
Got er in about 4 ft of water w sparse weeds along a point hoppin my texas-rigged clubber claw noisily along the bottom
Made my day!