I just started making crankbaits late summer this year. I got a lot of good info from this site and would like show off some of my new crankbaits. Thanks for all the help guys.
Made from balsa. Only dive about 5ft and rise slow. Almost suspending. Wasn't exact action i wanted.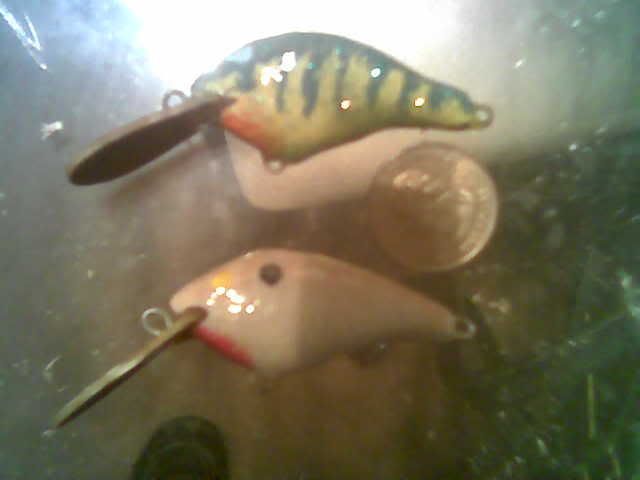 Made from balsa, Dives 7ft very quick, and rises a little faster than the first one. Close but still not there.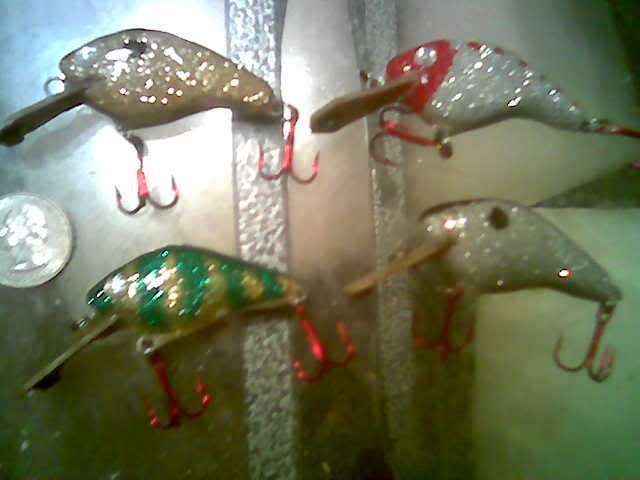 The proof is in the pudding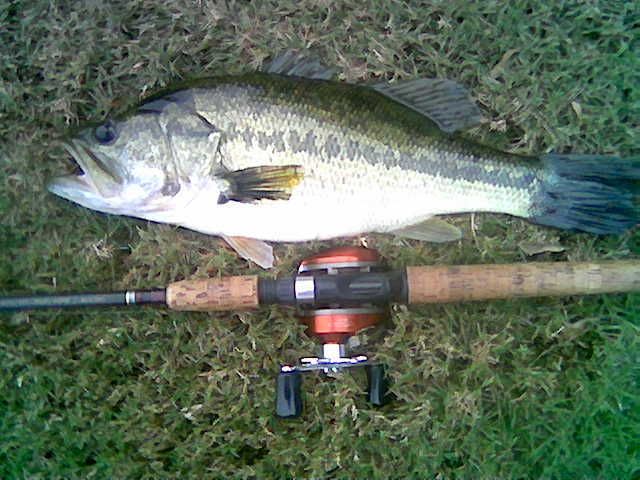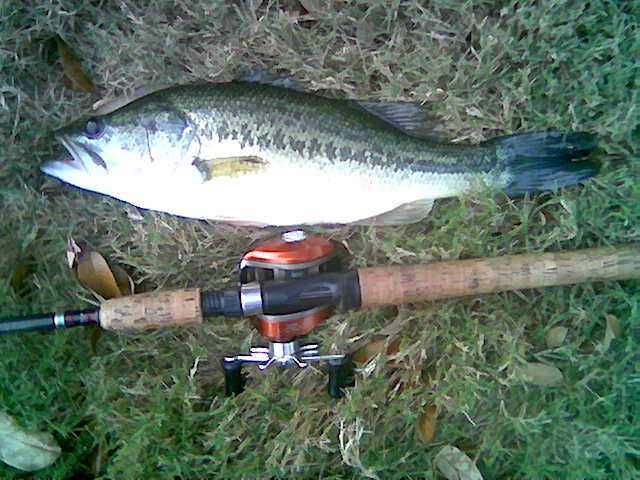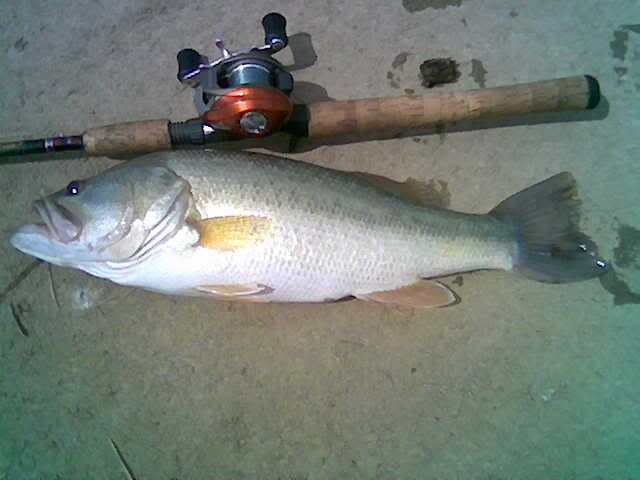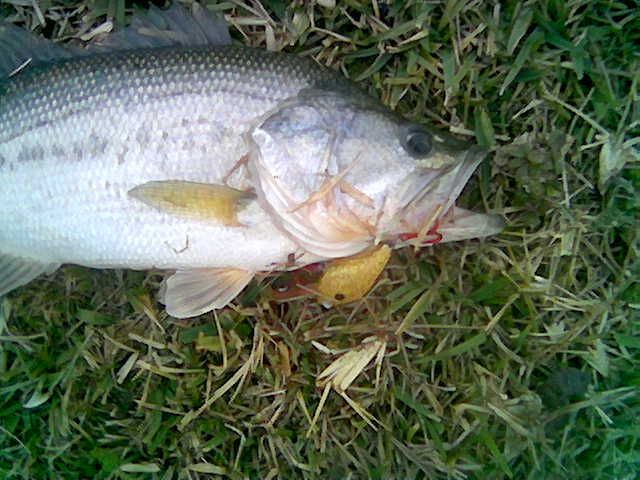 My next batch is be more bouyant. Where i fish the bass suspend a lot. And the banks drop off steep. So you need a quick diving crankbait that has a fast rise to trigger strikes in the summer.
Here is the new prototype of my suspending jerkbait.