hey guys! this is a awesome site im glad i found it! i just started making my own baits about 4 days ago... i thought id give it a try since ive lost over 65 bucks in lures my last 2 fishing trips and that was only 3 lures!
so far i think im doing pretty well i havent got to test out the lures in the water yet, i still need to get some epoxy to cover the baits so they are protected from water and to also give it that "real lure" look well here are some of the pix. my crank is pretty much done just needs epoxy and paint. im still working on the swimmie. i still need to sand it a bit, add the hooks and a lip but tell me what you guys think.. i know its no wear near pro material but i think it should catch some bass!
crank: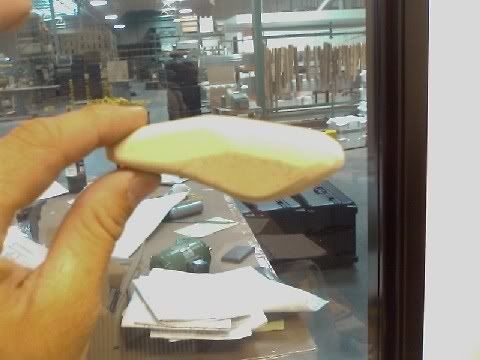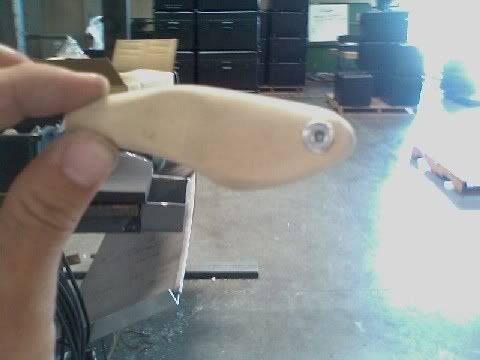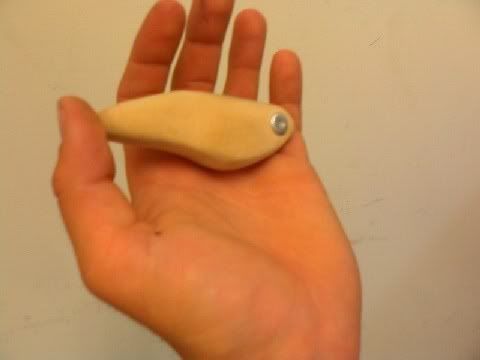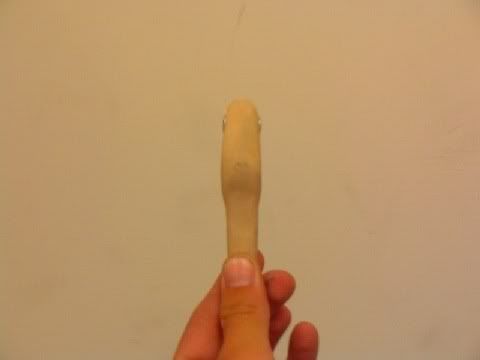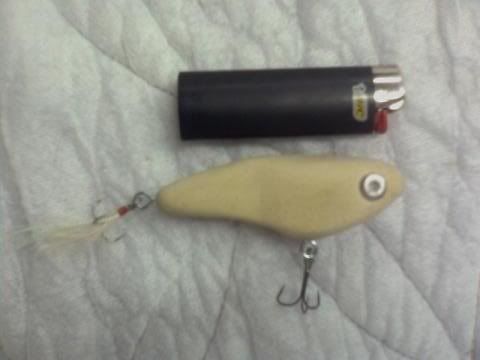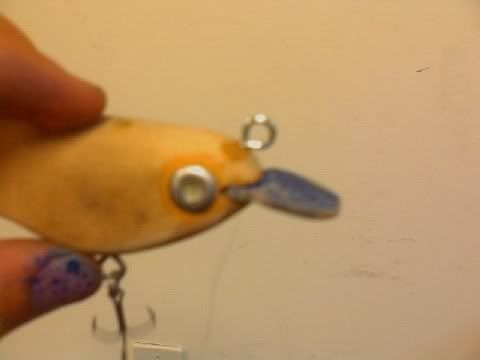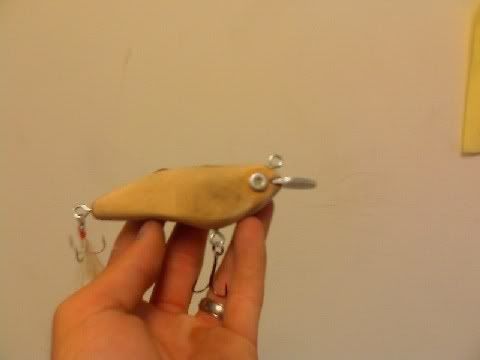 swimmie in the works: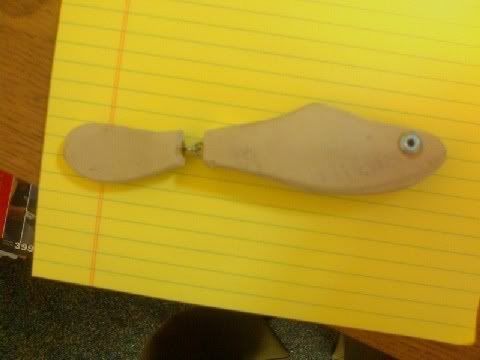 ill post more pix of the swimmie as it get closer to being done. so far i redid the joints of the swimmie in the pic there kinda spaced far apart so i counter sank one of the segments eyes into the body of the bait so it now is closer together and works better to (doesnt flap around as much)
well let me know what you guys think!!! tips, tricks, constructive critisim all welcome!