Does this fish qualify me as a master lure maker?
This is my 3rd summer making lures. I have been working on this design of mine and think I have finally got it right. I got 2 musky on my lure today and this being the biggest (had 3 follows to the boat too so 5 fish in one day on the same lure
)
So I'm asking if this qualifies me to be considered into the group of master lure makers.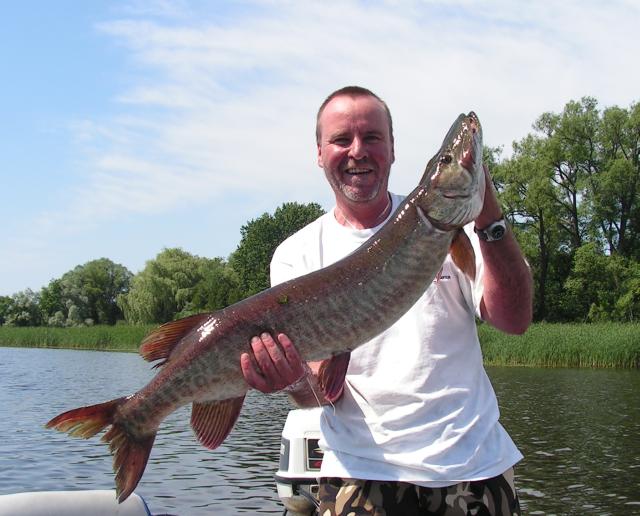 Edited by Mr.J., 15 June 2008 - 06:46 PM.