I've read a lot over that past few months about spray booths and I just moved so I have to get one made because I'm in an apartment now. I think I'm going to make a smaller version of this:
http://www.tackleund...aint-booth.html
Here is where I'll be putting it: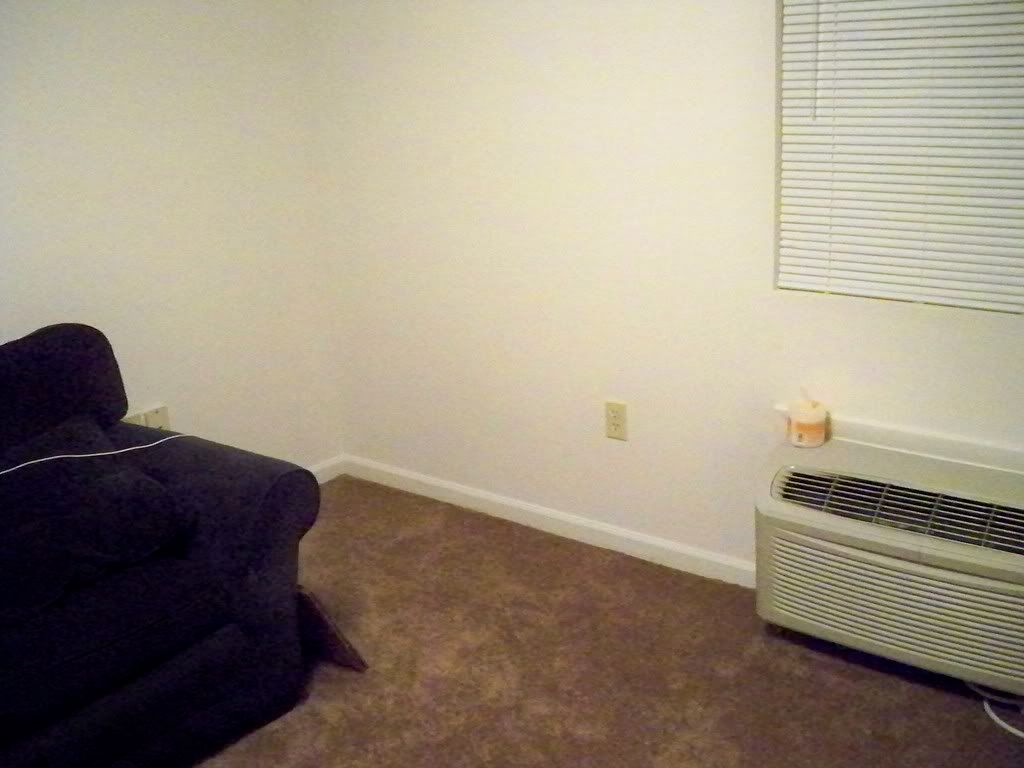 And the distance to the window: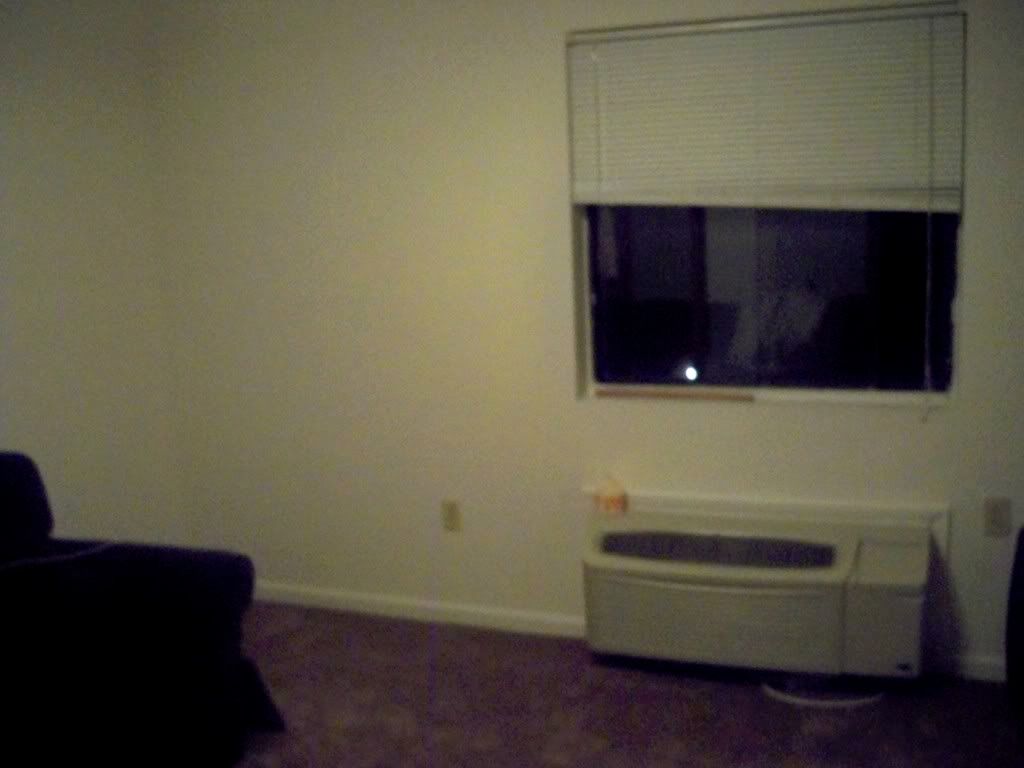 Here is the opening in the window that I will be putting the hose through: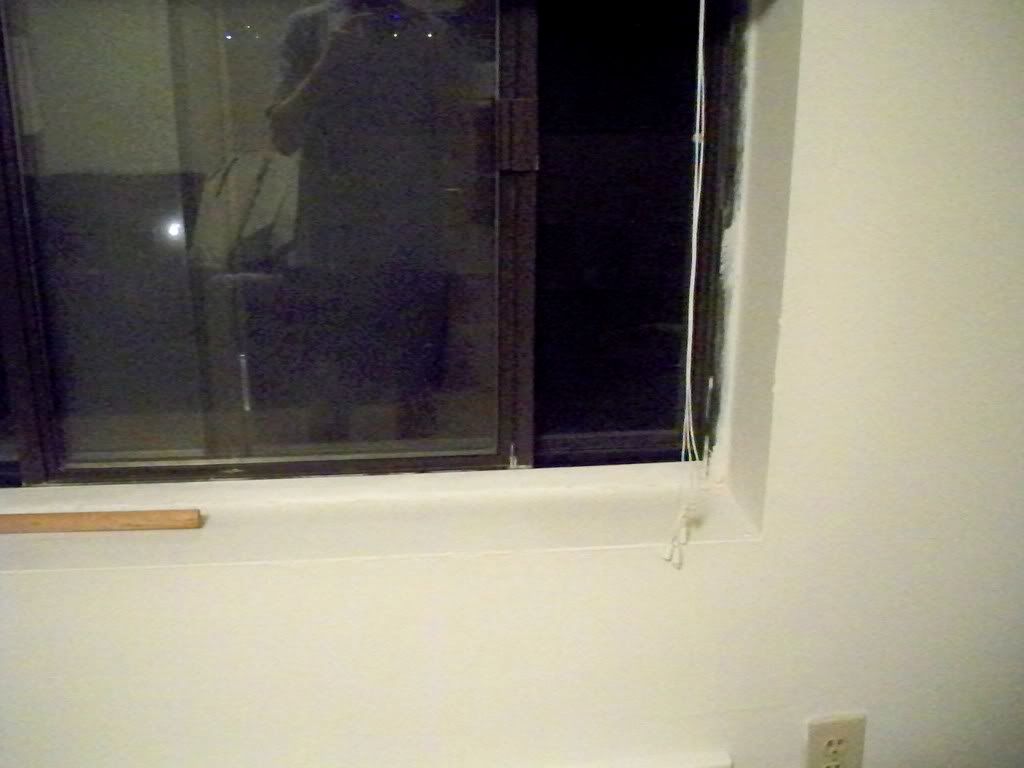 I do use automotive paints and I spray my clear coat, so keep that in mind.
I'm going to use plywood for the box and that's really the only components I know what I need for sure.
What do I use for the filter that goes over the open hole in the booth?
What type of hose do you recommend?
Finally, and my biggest question. What fan do I use? I have searched forever for a fan. I don't want to spend hundreds on a fan. I know it needs to have the motor on the outside of the fan. Do you have any links to a fan that would work? As you can see in the pictures the hose will need to be about 6' long and will have two elbows in it.
Thanks
Edited by Thad, 02 January 2009 - 11:09 PM.