Seem to be in a slump thats hard to get out of.
After looking in the gallery,most baits in there have a lot of detail,"depth" is how i put it.
I started out last year like this,just a two tone job: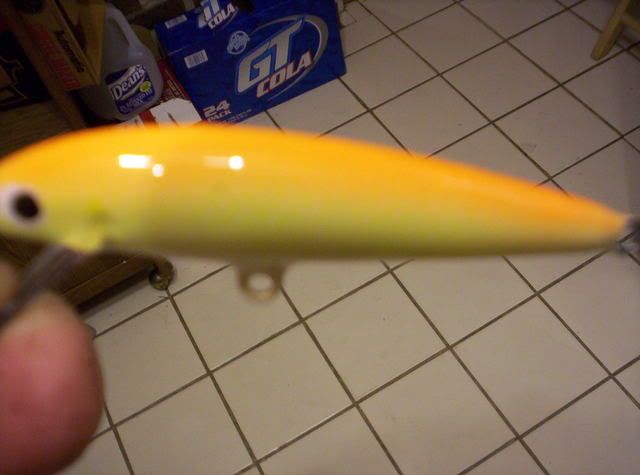 Now ive progressed to this but still doesnt seem good enough.Any suggestions????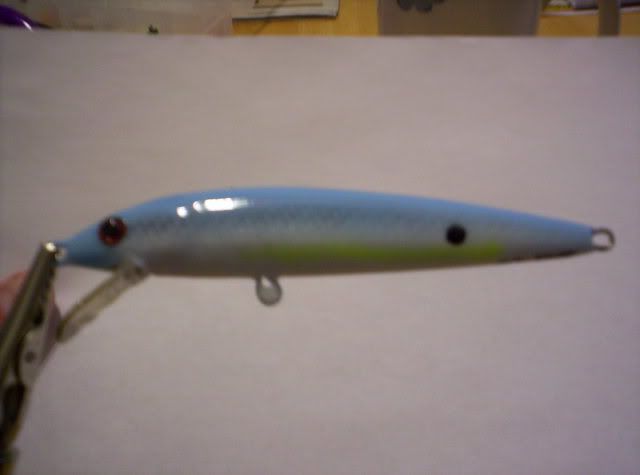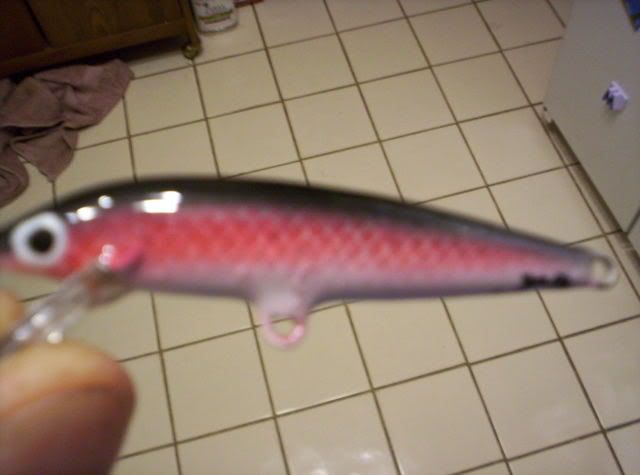 Ive started screwing around with scales and trying to fade in a couple colors but still dont have the "depth" im looking for.
Any suggestions??????