This is my first time painting with an airbrush, I was using laquer paint, aside from practice, any pointers from the pros?
Well yesterday and today I spent some time getting used to mixing paints and painting some cranks here is my first patters!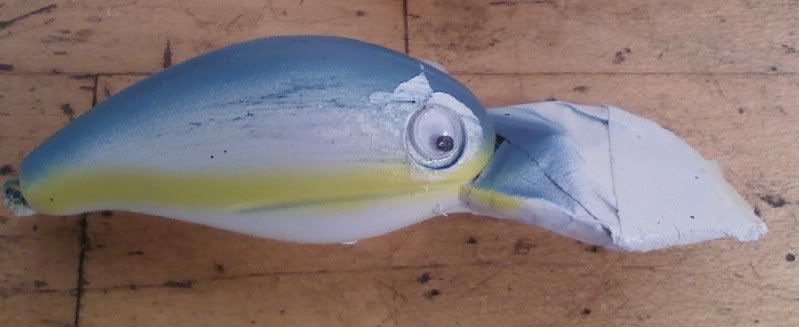 This is my first attempt at sexy shad, I will add the metallic flakes during the epoxy process!
I dont know this color, its a black base coat. Green scale coat and olive stripes!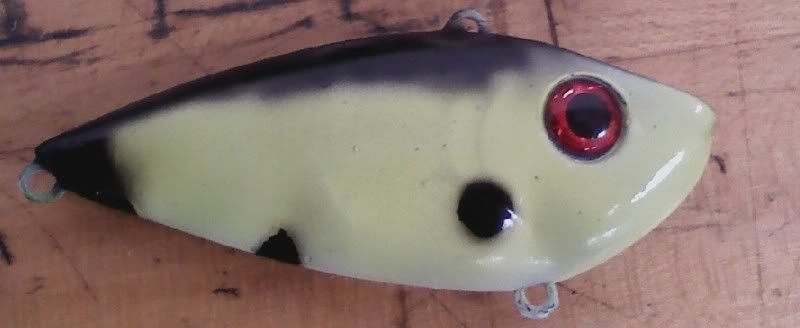 This is a charteuese with black back, and black shad spots. I dont know why the chartruese didnt show up in the pic!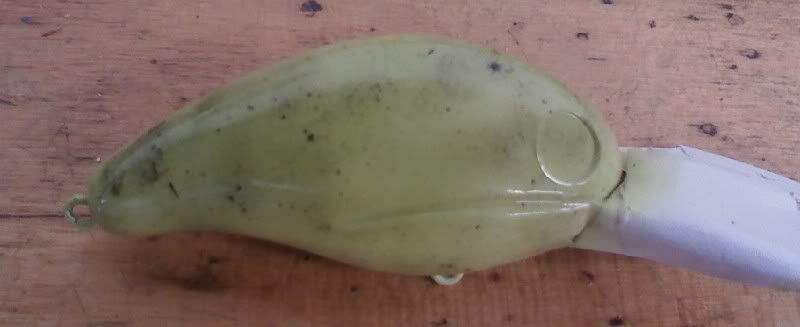 I call this bugs in the lemonade... Chartuese base with black specks shot on it!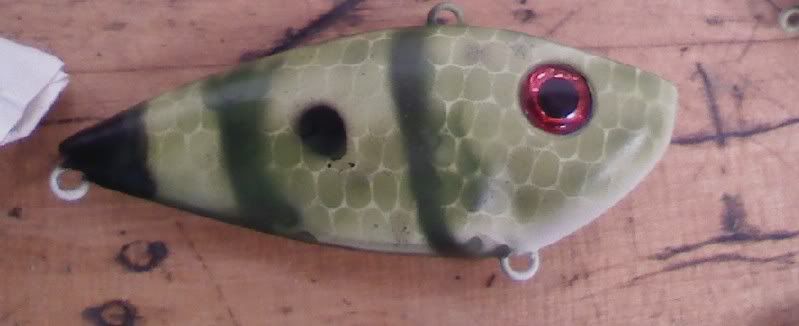 This one I dont know what to call the pattern, seems like some kind of sunfish type!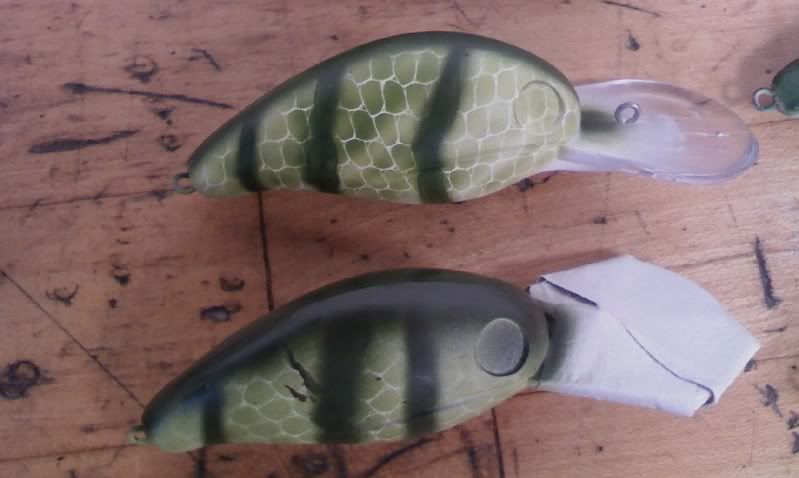 Some more natural color patterns, still have to name them
These are my 1st attempt at a baby bass pattern.
I know they arent great, but this is the first time I have ever touched an airbrush! I have a few more chartuese black back patterns, and I will be working on some other stuff! Some craw and more bluegill stuff!