Night and day difference for me, the iwata seemed more newbie friendly while using it! Here are my first to paints!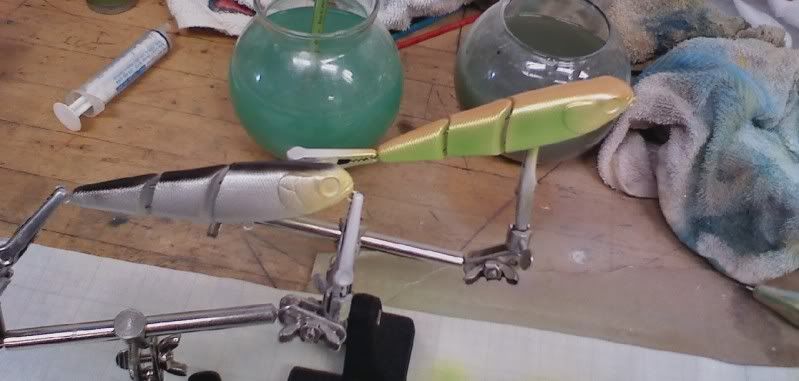 On a side note, It came with a .5mm tip, If I buy the .35mm tip, do I need the cap/needle and the tip correct? Also can I get a smaller tip than the .35mm say a .2mm for some really fine detail work!
This is the gun I got!
IWATA-MEDEA • Products • Airbrushes • Eclipse • HP-BCS • Medea Airbrush Products