Hi everybody,
My name is Francesco, and I've been watching over your masterpieces for three days before I told myself that it wasn't right coming here without introduce me and show my lures.
I'm Italian and build lure since 2004, and just hope that you'll like my baits and to be part of this great forum.
Thanks a lot for the info that you all share and for the beautiful works shown: they're a pleasure for the eyes and a big inspiration.
I take this post as an occasion to show you one of my latest works: a two pieces swimbait for bass.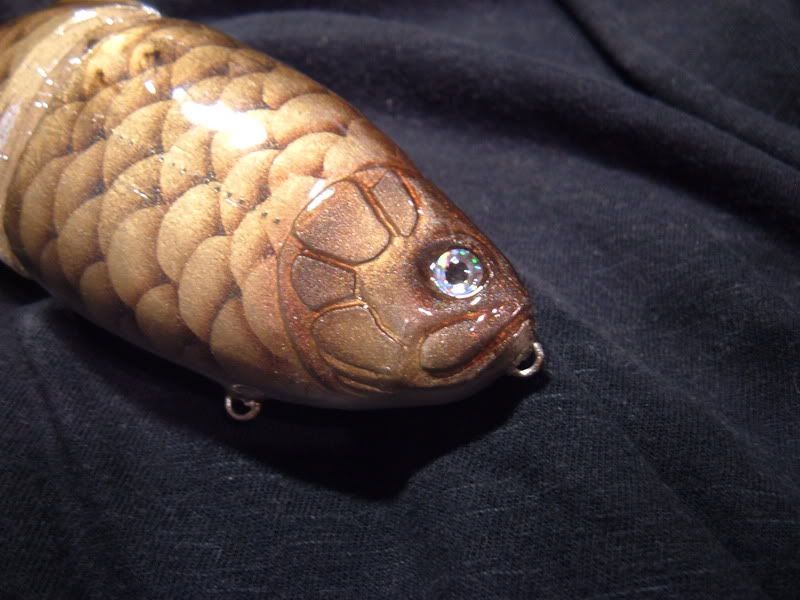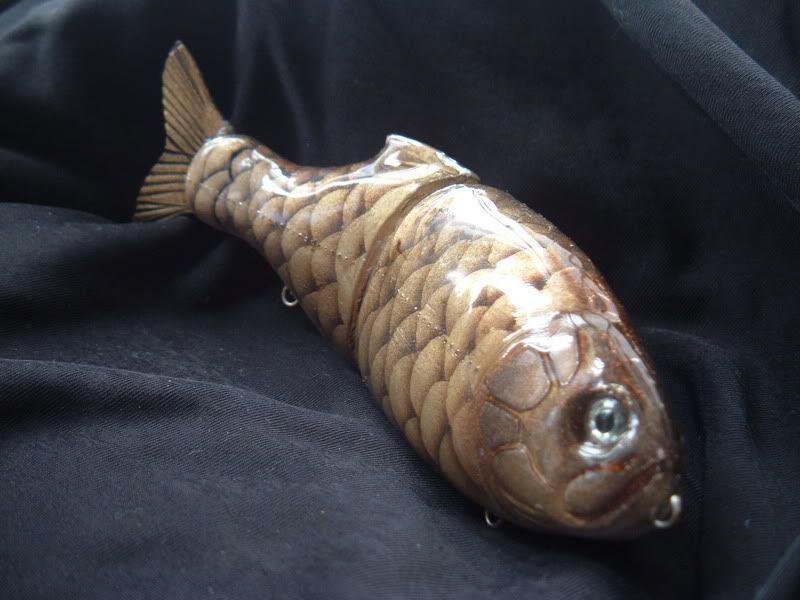 Greetings,
Francesco "Geppa"
Edited by Geppa®, 16 February 2010 - 02:07 PM.