Hello everybody!These are some lures that I've been doing lately.
They're all wtd made with epoxy resin from a mold taken by a wooden master, obviously carved by me.
The pictures start from the first steps 'till the end, and I hope you'll like it: I'm not used to paint scales on my lures, but some of them have some kind of tridimensional paint that I like very much (if you like it and want to know about it, I'll be very glad to show you how to do it).
So, here come the pictures...
Making details: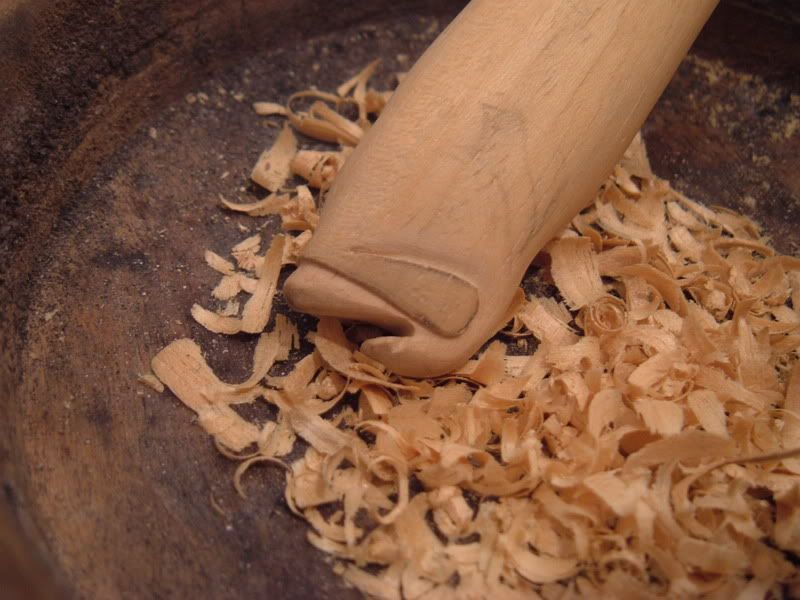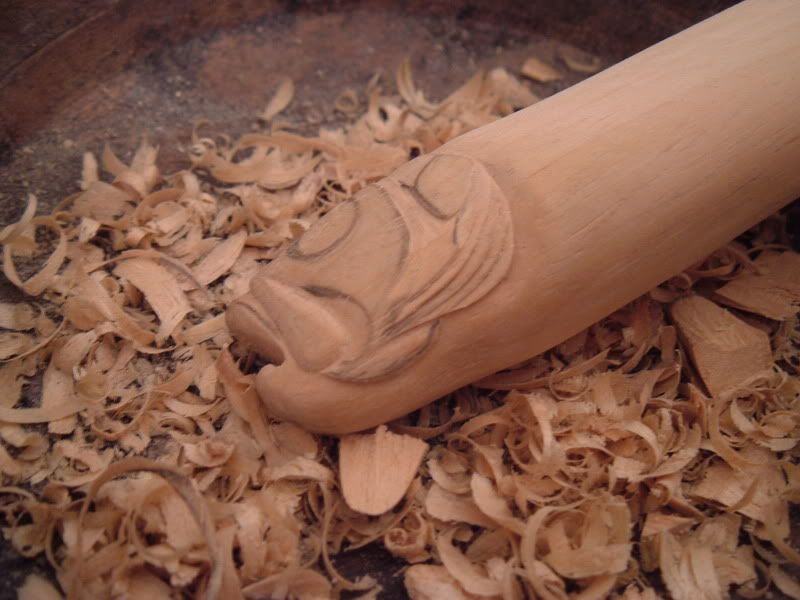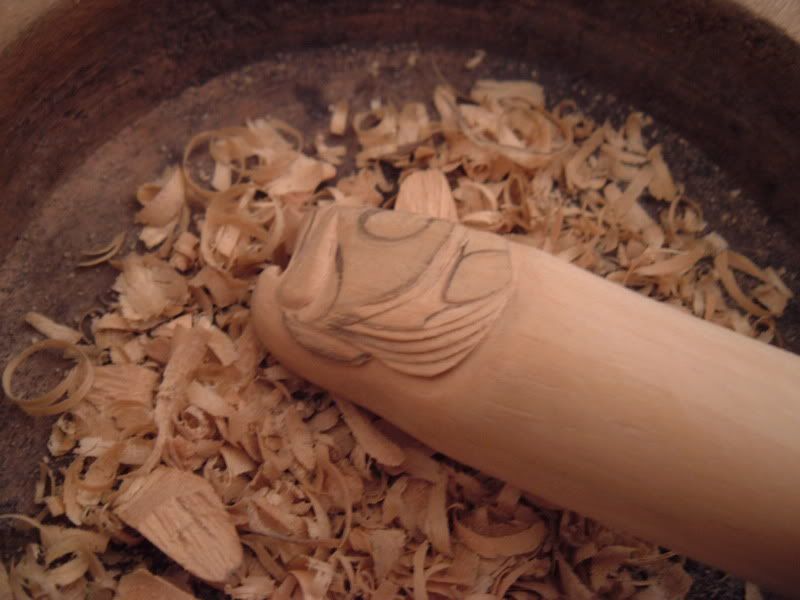 And the lures painted and ready to go fishing;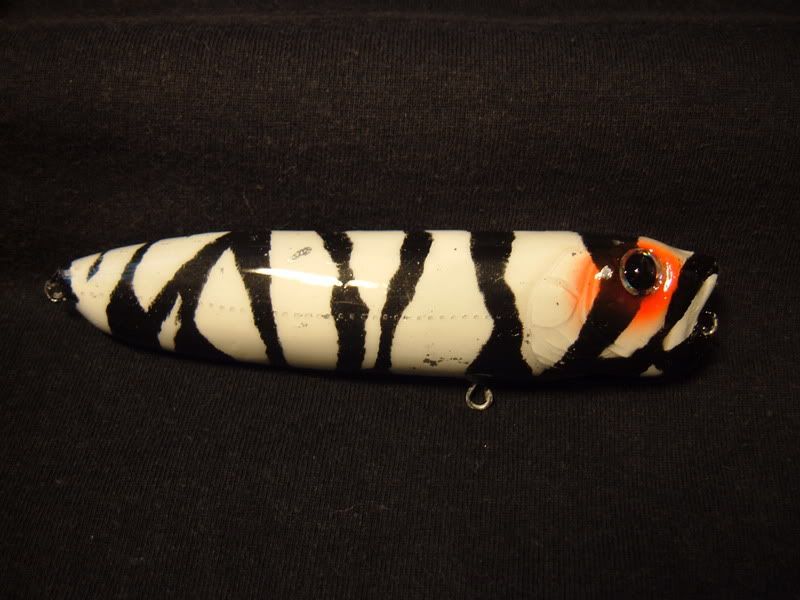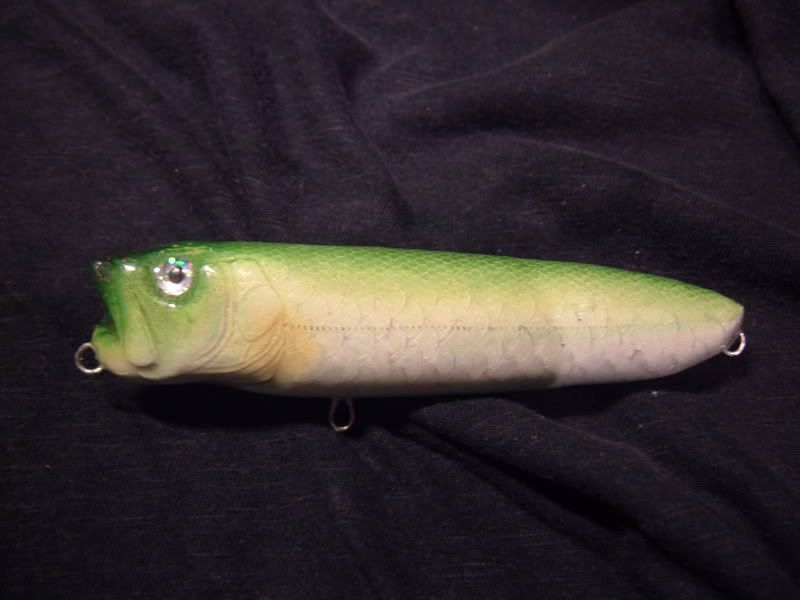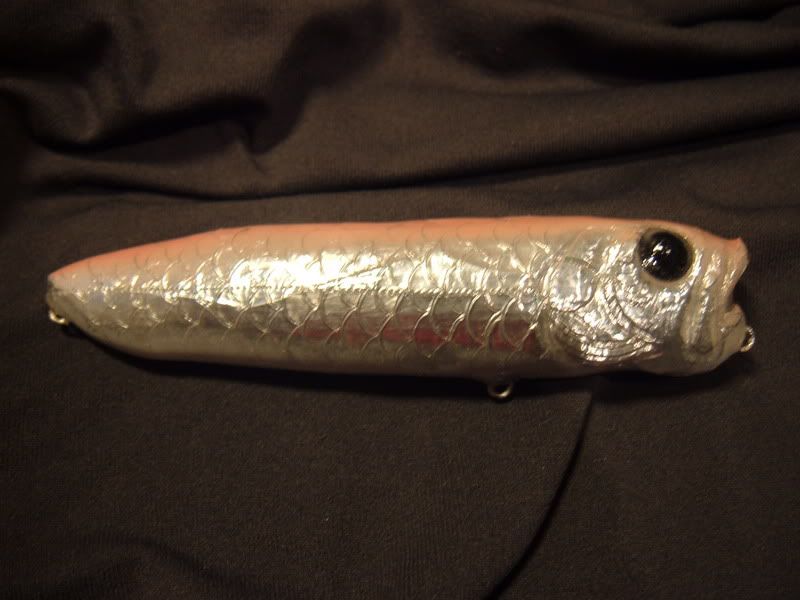 This is what I mean for "tridimensional scales", and the lure was intended to represent a "pearch pattern", but it's easy to paint a kind of snake pattern and whatever you want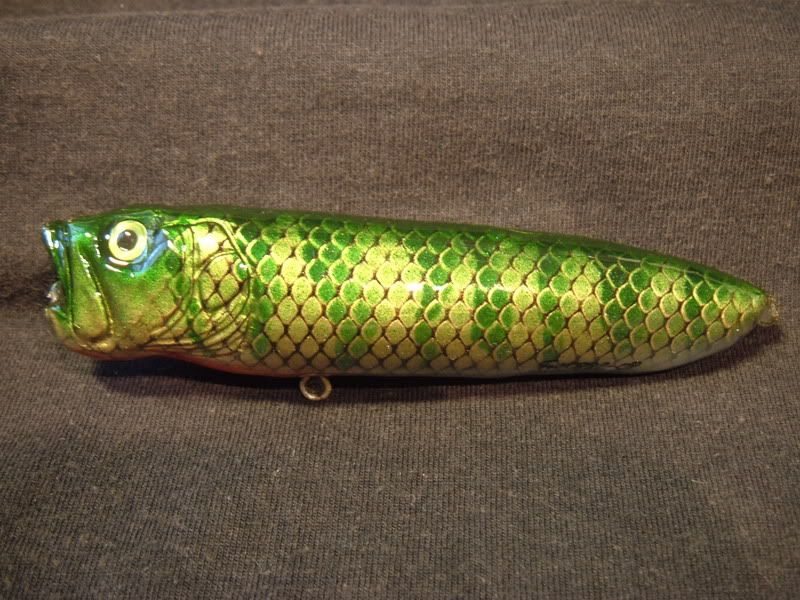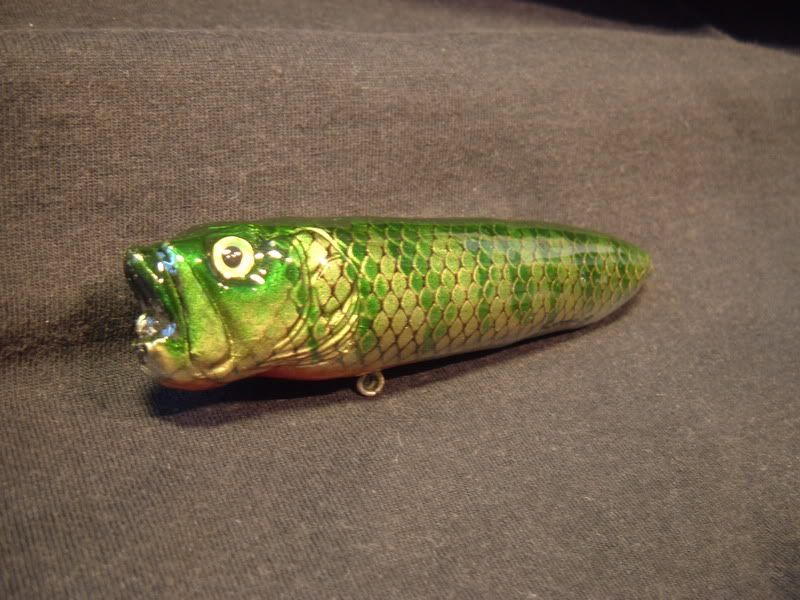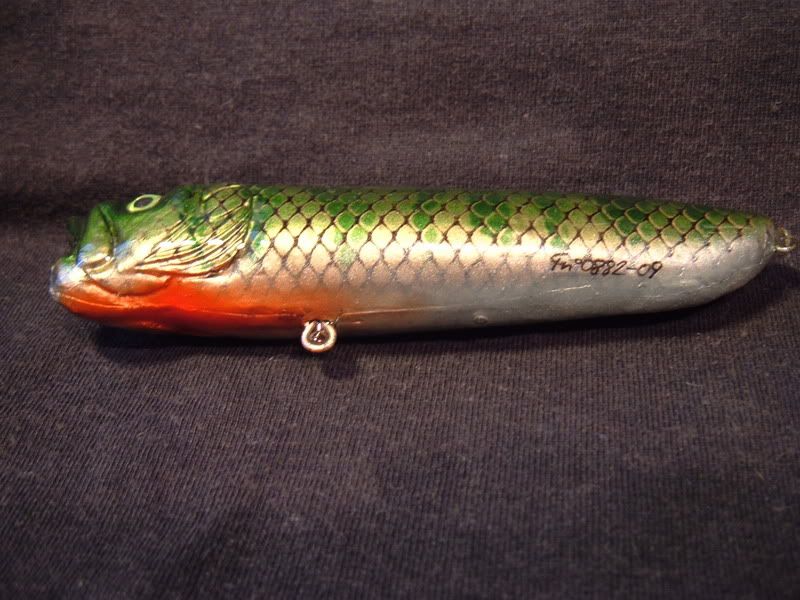 Well, this is all that regards my wtd, and I hope you'll like them.
As soon as they'll ready and perfectly dry, I'll post something more.
Thank you for the attention,
Francesco "Geppa"