This is my first hardbait that I airbrushed. The tiny white dots are .004 silver holographic flakes in an intermediate clear base, not sloppy dust!; they don't reflect unless you turn the bait to different angles in sunlight. Devcon 2T clear (a real beetch when you're new)
Read everything here; thanks to you all. I'll get better with practice. SoCal surf fishing with LC 100 copies for Cali Hali.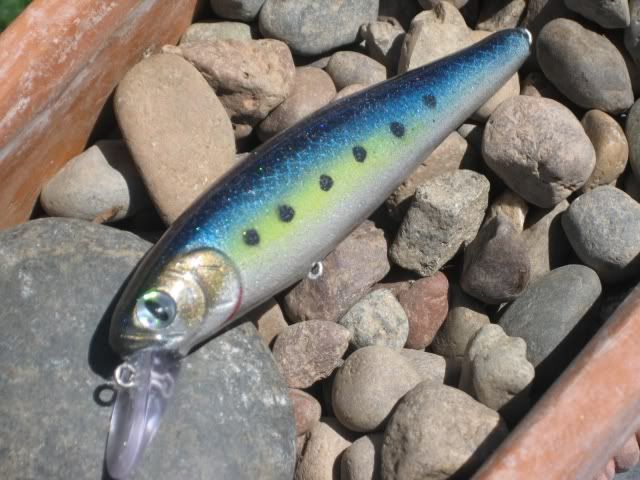 Supposed to imitate this:
My second bait, I tried foil (Jones Tones)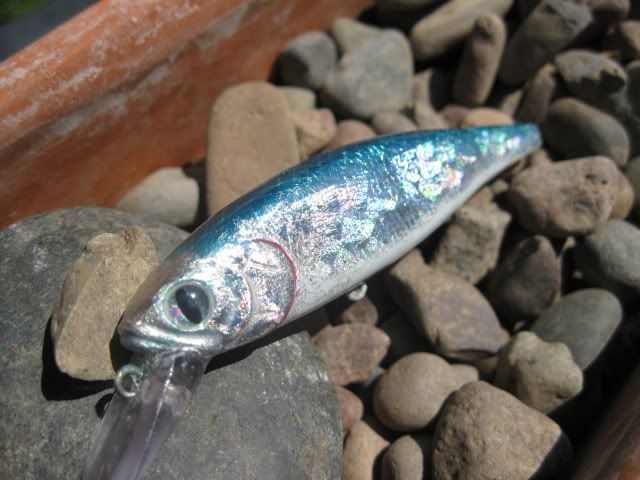 Supposed to be green-backed version of anchovy: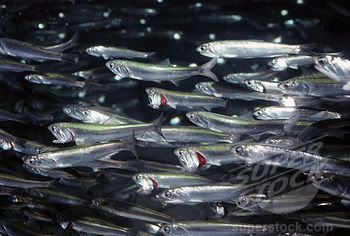 You really have a valuable site, here. The information was complete and mucccccch appreciated!
Bruce