I bought a 20' Tracker in 07 as a striped down, no floor, no storage all welded boat. I made alum. center console, rod locker, live well and large battery/tackle box storage area.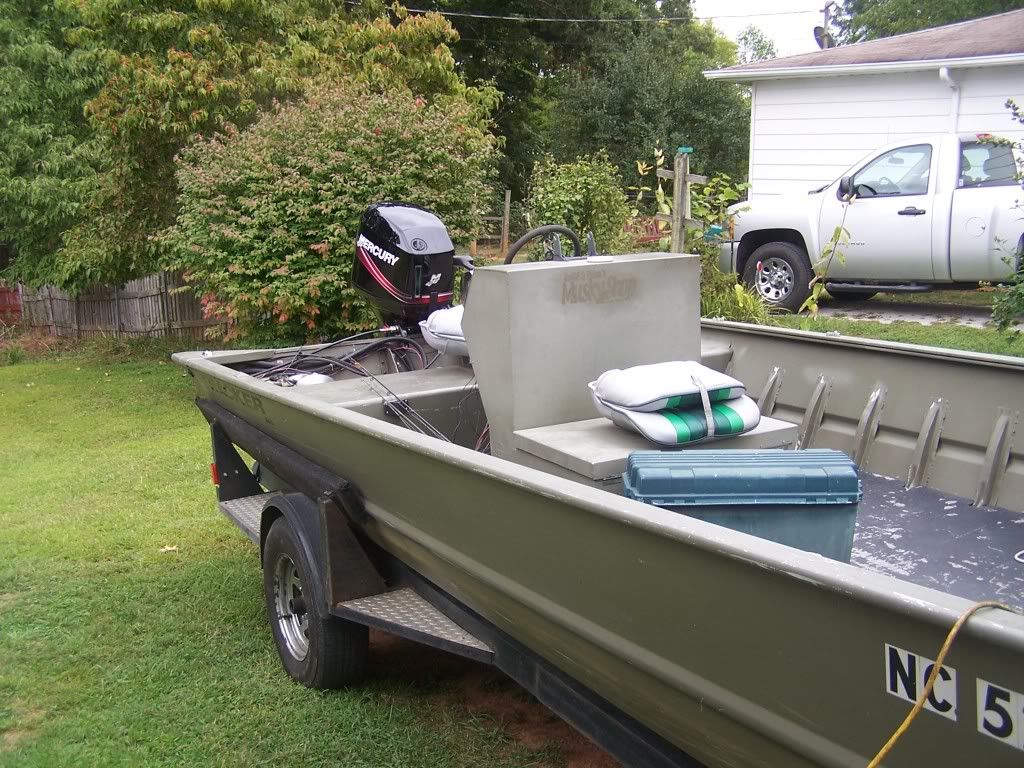 The seat in front of the console raises for additional storage. The boat is 95 inches wide across the back.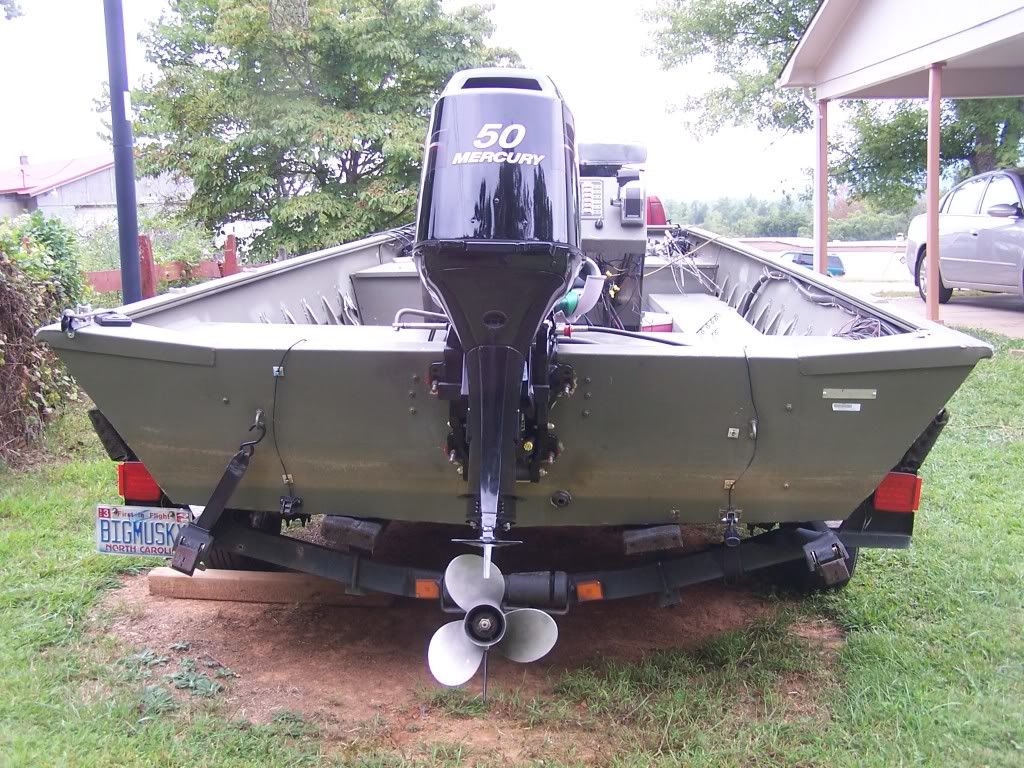 The wiring under the console was the result of rewiring new motor and has now been "cleaned up".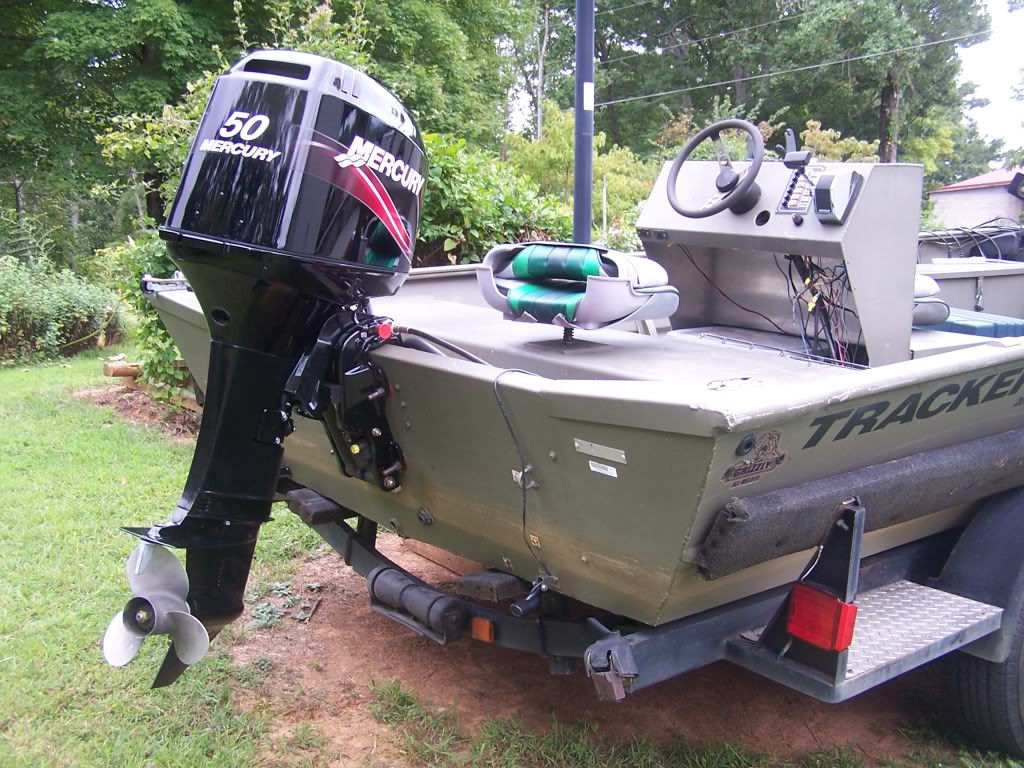 Right side bottom is the live well and on the left is the battery storage/tackle box which has a cylinder to raise the lid.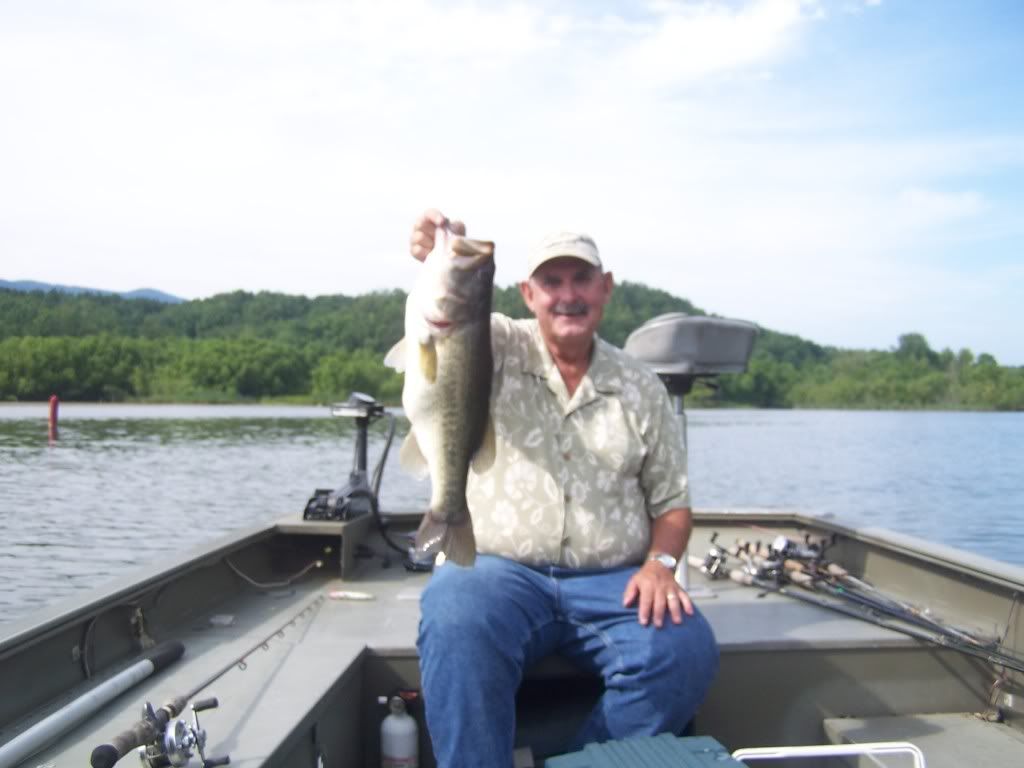 This is the real purpose of this boat!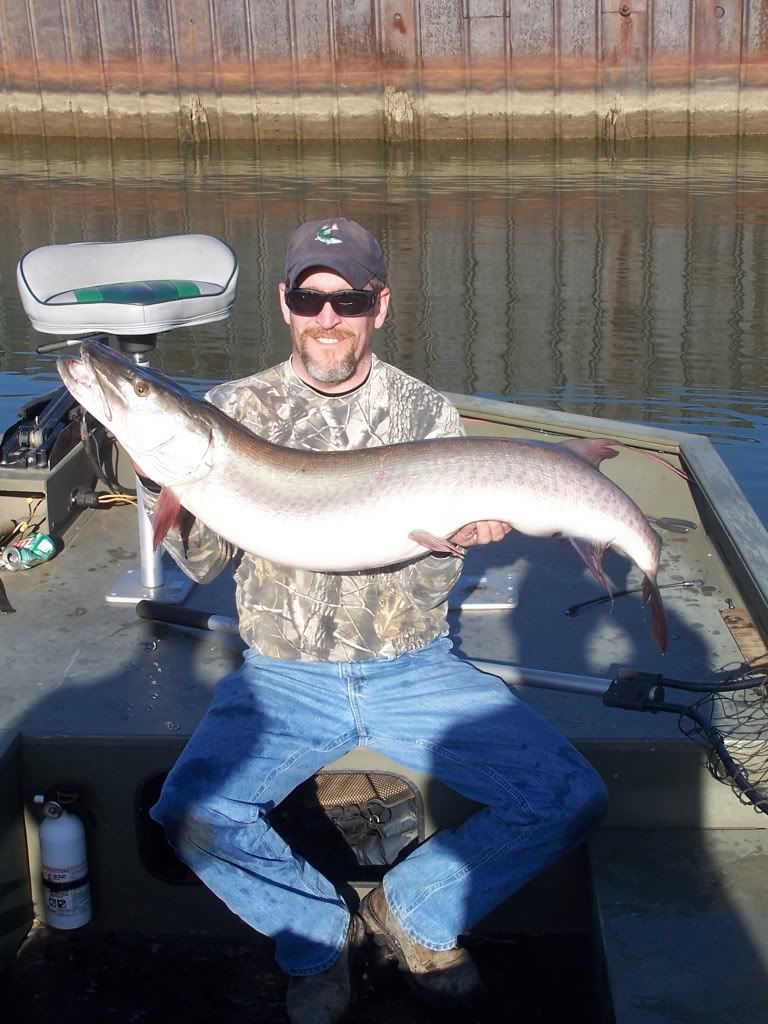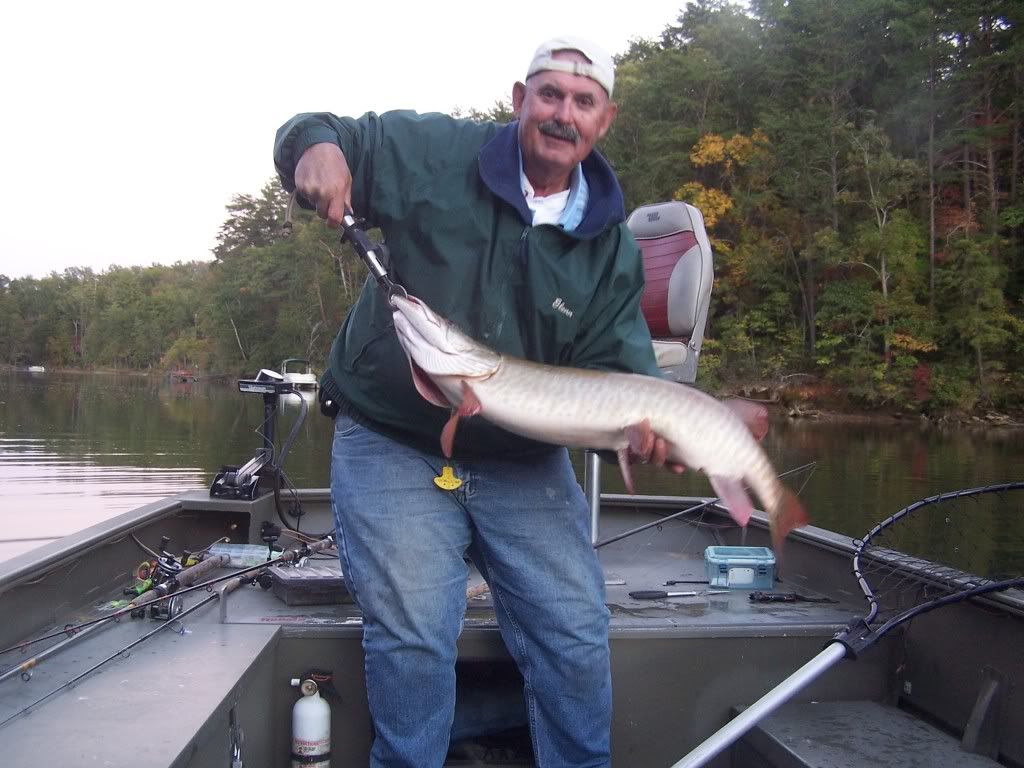 Thanks for letting me share my boat photos with you. I look forward to seeing yours. Musky Glenn