I've been a long time lurker here and have learned tons from searching and reading all the info you guys have shared over the years.
My lure building has finally evolved to making resin baits and I am using Alumalite white as my resin.
I built my first master from sculpy and have been playing with some prototypes
master:

Suspending and floater prototypes next two a 10" triple trout
Billed wake bait proto: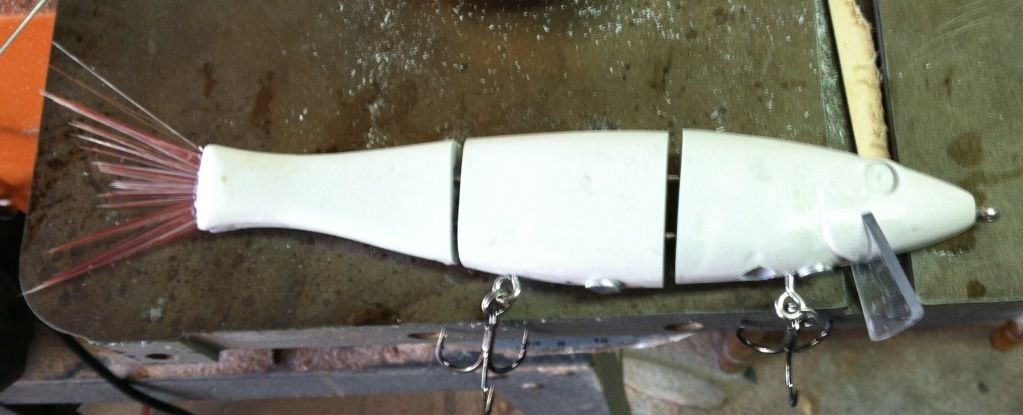 Here is the fish I am trying to re-create (sacramento splittail)

So I made a two piece mold of my master and am cutting straight joints on my prototypes. I ended up using tap plastics Urethane RTV for my first mold due to cost.
Here is a shot of my mold: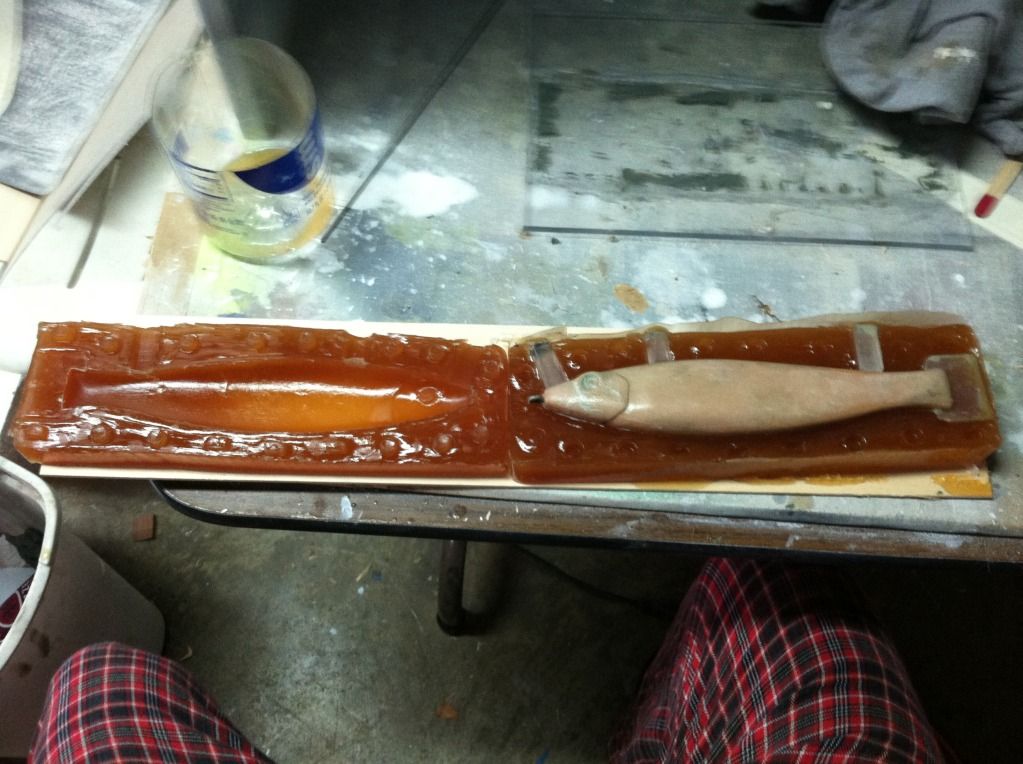 I am very pleased with my first prototypes and am ready to clean up my master, add detail and nicer joints and mold the individual sections.
Here are my swim videos: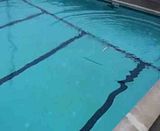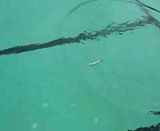 I am considering using the Tap Plastics Platinum cure silicone RTV. After researching it, it seems like it will work well, has good flex, duribility, and does not need a degasser. However it is very expensive.
I am looking for suggestions/advise on mold material for this next step.
Thank you,
Mike Profumo