I'd like to start making copys of my catfish swimbaits, I could use some advise on which type of mold to use and what to pour them with.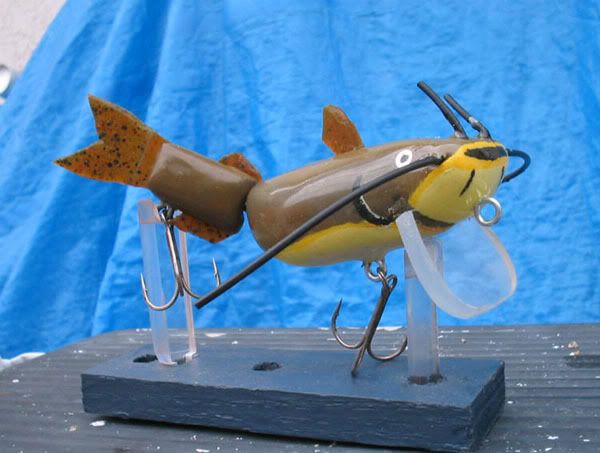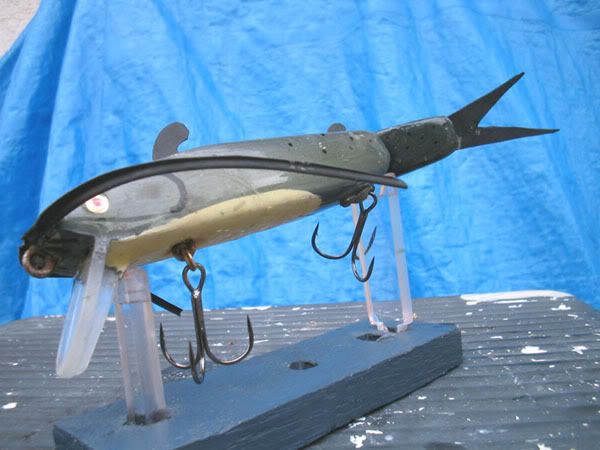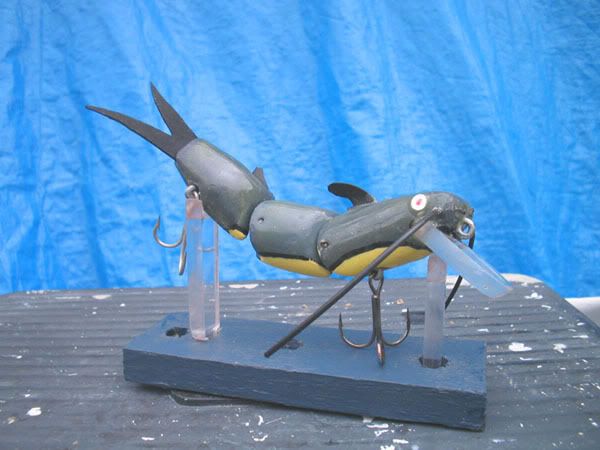 The lures are made from balsa wood and range from 3 1/2" to 7".
I've been reading all the posts on mold making but would still like to get some input from those of you who have poured large swimbaits.